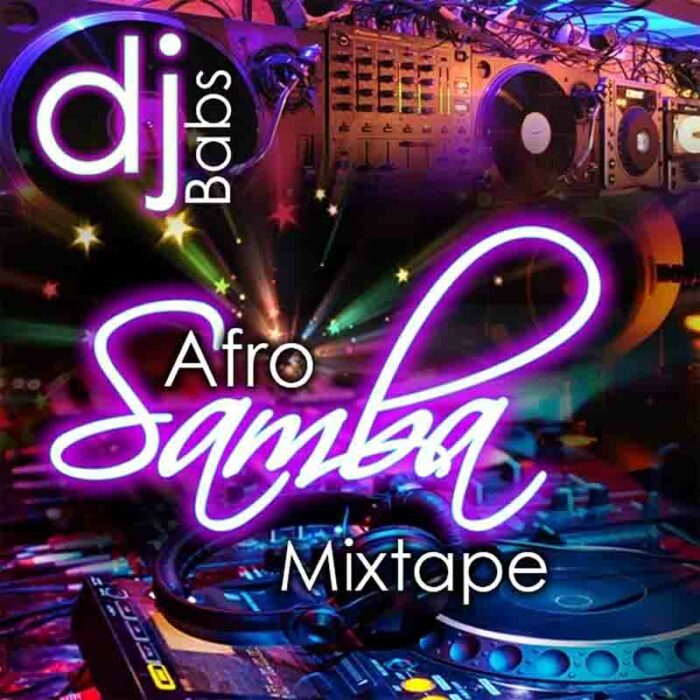 DJ Babs – Afro Samba Volume 2 (afrobeat Mixtape Download)
DJ Babs, a versatile and a sought after young DJ in the Central Region of Ghana, drops the second version of his trademark mixtape "Afro Samba". Afro Samba 2 by DJ Babs has all the best joints compiled in one file for free afrobeat mp3 download. Enjoy this freemix.
Grab this fantastic mix "Afro Samba 2 by DJ Babs mp3 download", and kindly share this banger with other music lovers.
Download DJ Babs – Afro Samba Volume 2 

[Download]