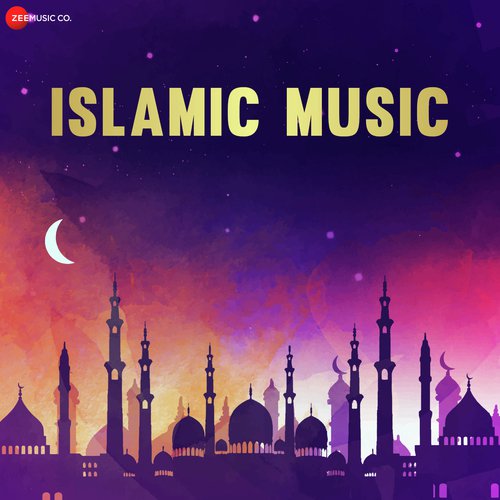 Download Best Of Islamic Songs DJ Mix & Quran Recitations Mixtape by DJ Shadow.
Here's the dj Shadow mix and best of Islamic Songs in 2023.
Islamic songs are songs that convey religious themes and messages in the context of Islamic faith. They are often recited or sung in Arabic, although there are also versions in other languages.
It's important to note that there are different opinions among Islamic scholars on the permissibility of music in Islam.